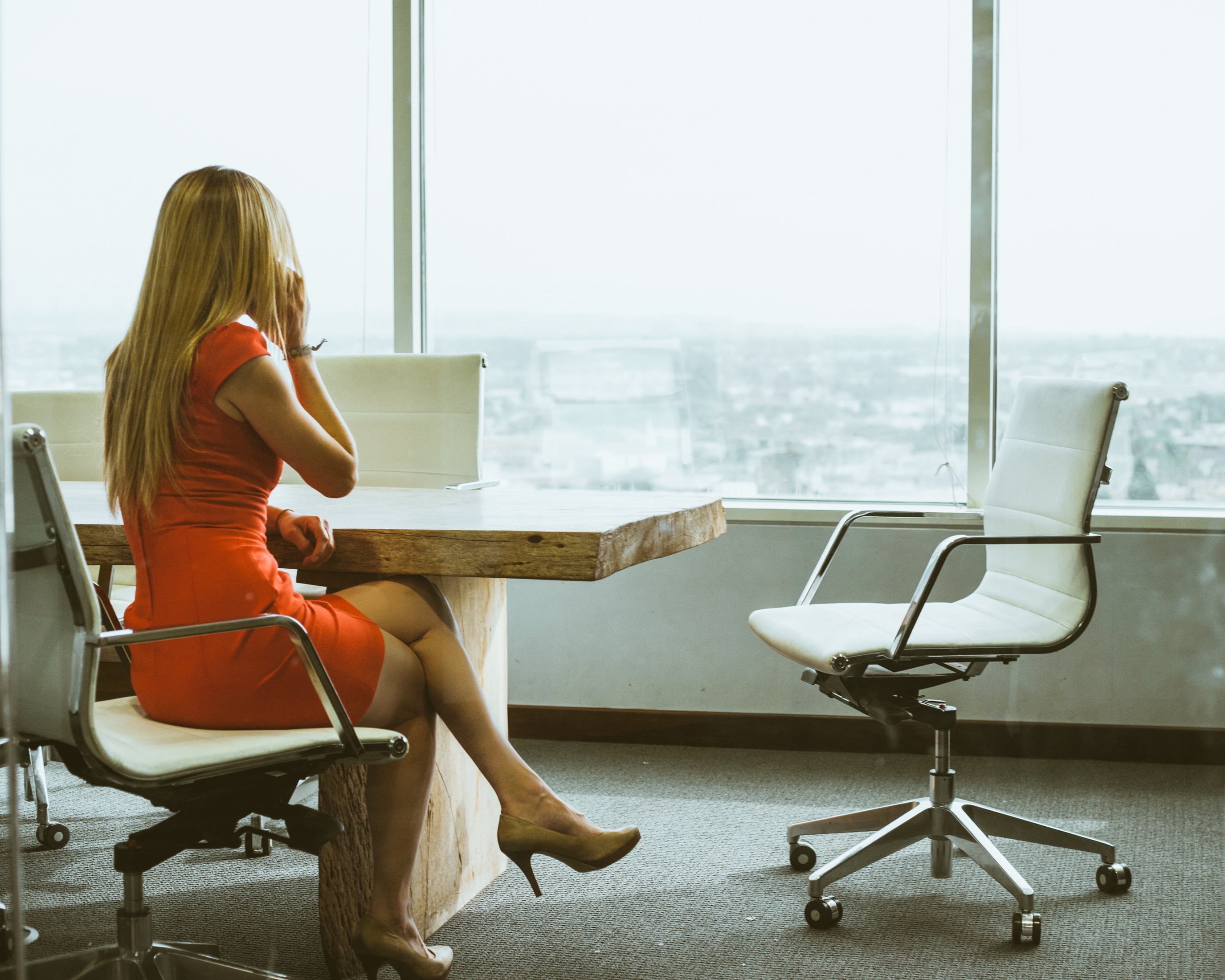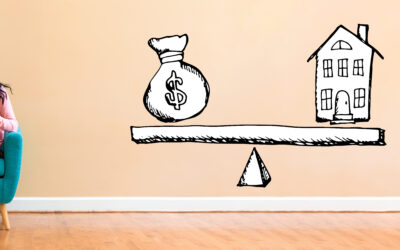 Many Canadians continue to struggle to make mortgage payments since the COVID-19 epidemic and the financial strain it caused is not close to being over. For a time, mortgage deferrals assisted, but those deferral periods have now come to an end. For most of the...
GTA Credit provides Credit Counseling, Credit Repair, Debts Management, Debts Consolidation, Consumer proposal, and bankruptcy services. Please fill out the following form and somebody will get back to you shortly.
What should you do now?
Contact us, Faster than you think, you could …
Be making one small monthly payment for all your debts
Be free of threatening phone calls
Be on the way to re-establishing your credit
Reduce your debts
Be free of wage garnishment
Please Check our Google Reviews for  following locations:
North York, Scarborough, Mississauga, Brampton and Ajax
Book a Free Assessment Session!