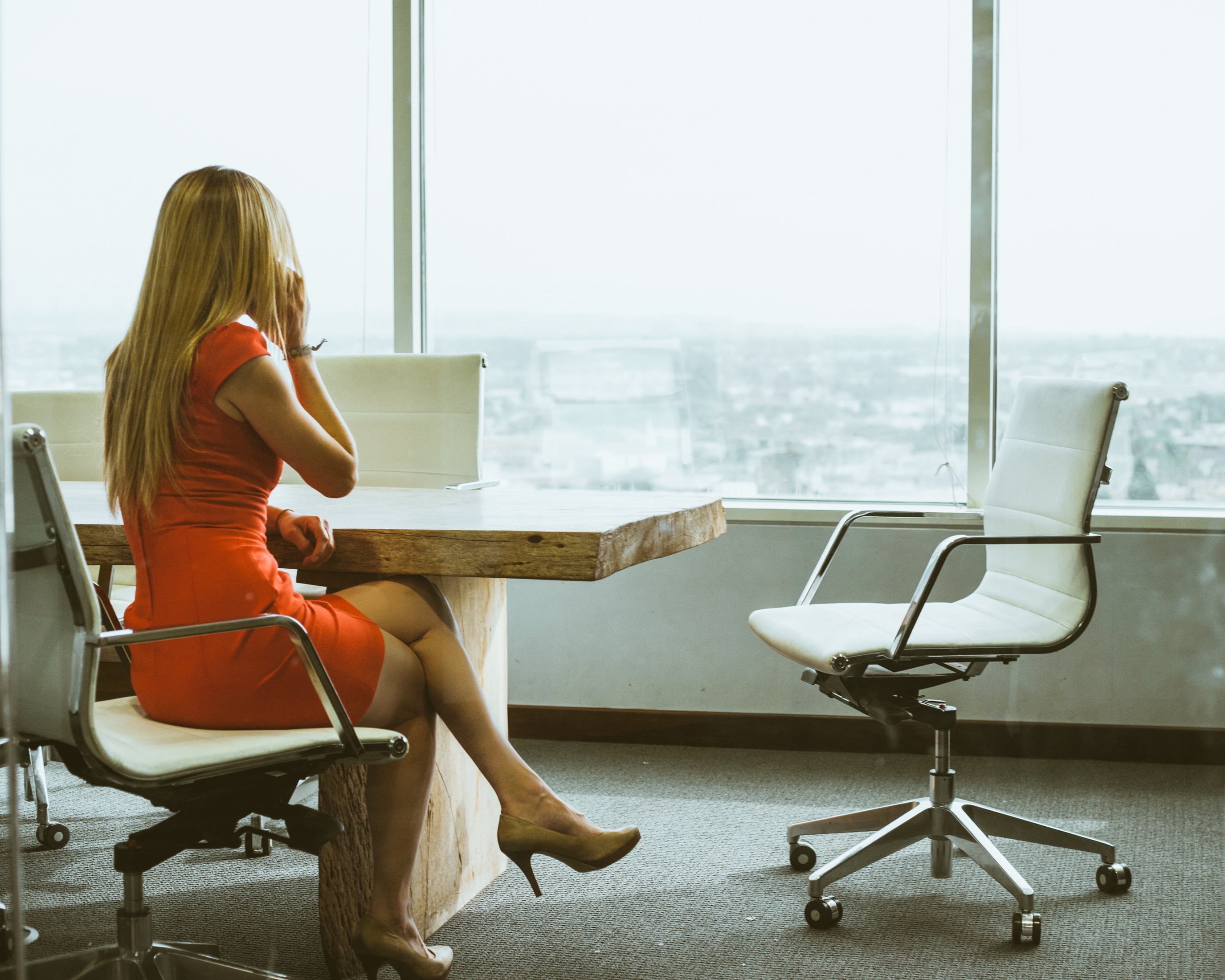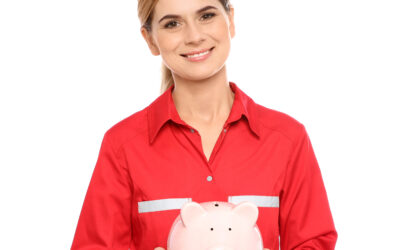 Setting up an emergency fund to have ready for those rainy days is one of the most important things you should do when becoming free of debt. What's The Purpose Of An Emergency Fund? Things always happen unexpectedly and those unexpected things can usually lead to an...
GTA Credit provides Credit Counseling, Credit Repair, Debts Management, Debts Consolidation, Consumer proposal, and bankruptcy services. Please fill out the following form and somebody will get back to you shortly.
What should you do now?
Contact us, Faster than you think, you could …
Be making one small monthly payment for all your debts
Be free of threatening phone calls
Be on the way to re-establishing your credit
Reduce your debts
Be free of wage garnishment
Please Check our Google Reviews for  following locations:
North York, Scarborough, Mississauga, Brampton and Ajax
Book a Free Assessment Session!