CONSUMER PROPOSAL 
Consumer proposals are legal abiding debt settlement agreements, which are filed with a certified bankruptcy trustee, to pay back a creditor a certain proportion of what you owe in interchange for complete debt forgiveness. 
Payment of proposals are interest-free and could be spread out over a maximum of five years. To this effect, this can lead to about 70% to 80% of savings.
Your terms of payment depend on the negotiation between what you can afford to pay and what your creditor expects to get. Acting as an administrator for consumer proposals, your certified bankruptcy trustee will meet with you to help determine how much you have to offer and to evaluate your financial condition.   <Read More>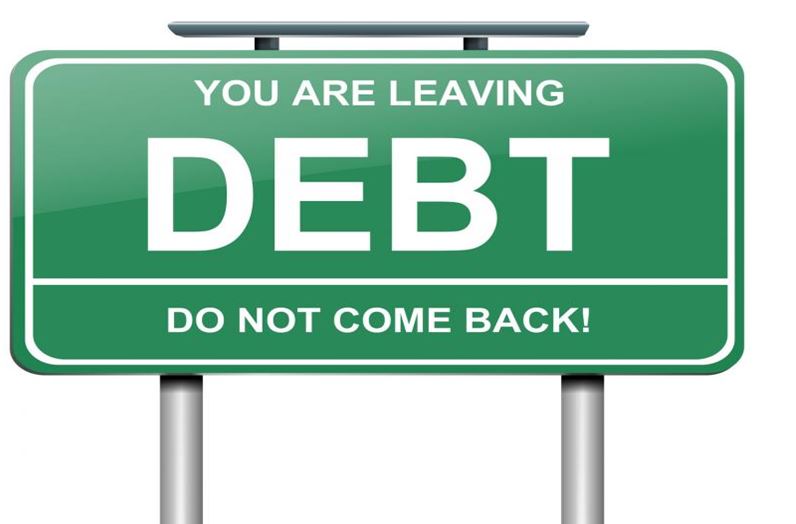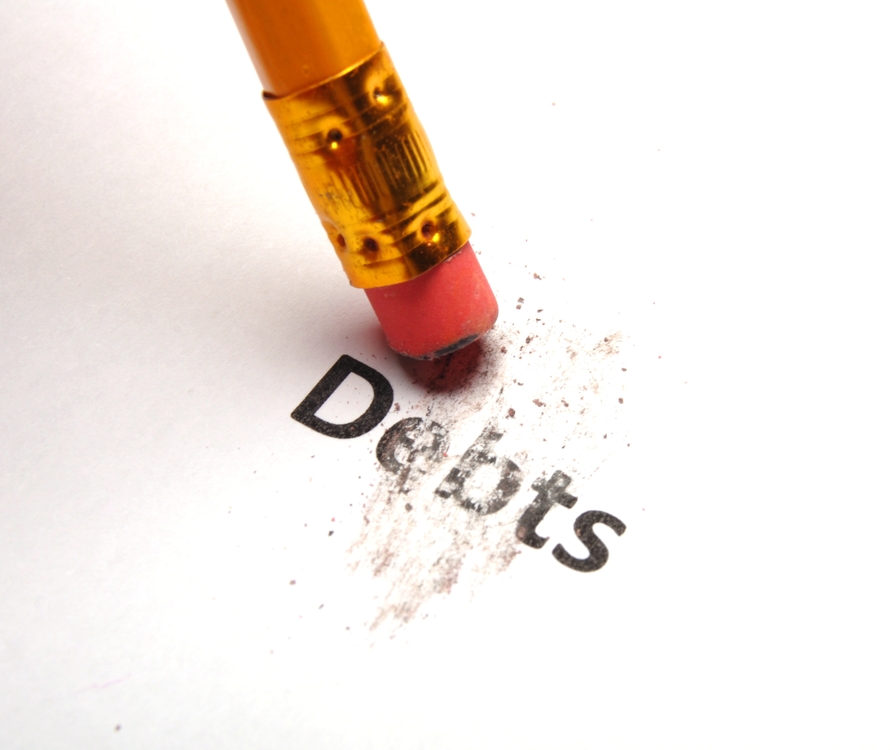 Bankruptcy
As an honest but unfortunate debtor, you may choose to use the legal process of bankruptcy, regulated by the Act, to obtain a discharge from your debts (subject to reasonable conditions). Declaring bankruptcy means that your secured creditors cannot take legal steps to recover what you owe them, such as seizing your property or garnisheeing your wages.
If you owe more than $1,000 and have carefully reviewed all your options, declaring bankruptcy may be the right choice to make.
If you're involved in a close financial relationship, it is possible to file a joint assignment that will be dealt with as one file. Your debts must be substantially the same, and the trustee must believe it is in the best interest of all parties.  <Read More>
Credit Counselling
If you have filed a Division 1 or Consumer Proposal or declared Bankruptcy, you are required by the Bankruptcy and Insolvency Act to attend two Credit Counselling sessions. Look at these sessions as an opportunity to learn the tools to help you manage your finances in the future.
The Credit Counselling that will best help you is not going to be the same as the counselling that's best for someone else. Your needs are different, your learning style is different, and no two stories are the same. That's why, at GTA Credit Solutions, we tailor our sessions to your needs. Our counsellors are serious about helping you build a better life.  <Read More>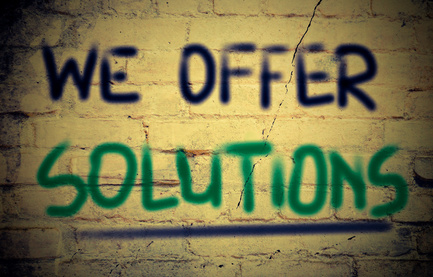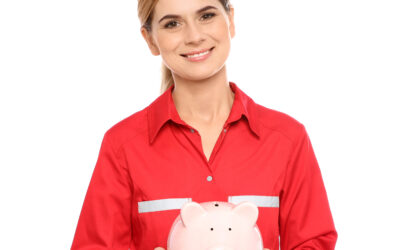 Setting up an emergency fund to have ready for those rainy days is one of the most important things you should do when becoming free of debt. What's...
read more
Book a Free Assessment Session!
What should you do now?
Contact us, Faster than you think, you could ...
Be making one small monthly payment for all your debts
Be free of threatening phone calls
Be on the way to re-establishing your credit
Reduce your debts
Be free of wage garnishment
Please Check our Google Reviews for  following locations:
North York, Scarborough, Mississauga, Brampton and Ajax